Press Release – 9/20/2016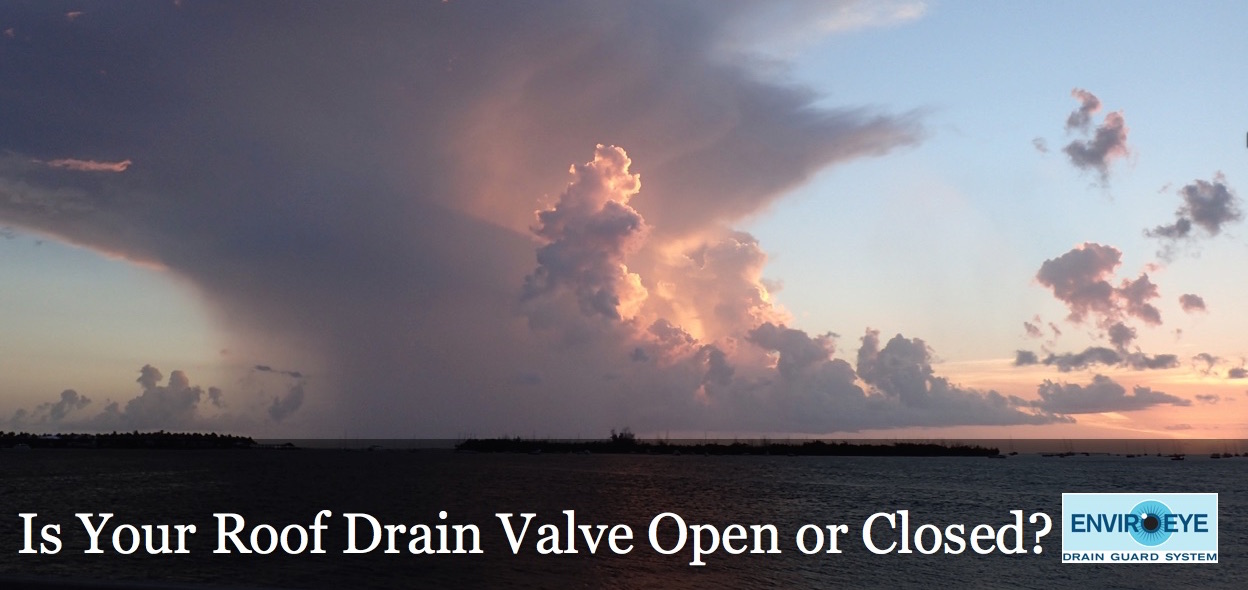 Press Release – September 2016
EnviroEye, LLC to Address Storm Water Management, Petroleum Storage, and Above Ground Storage Tank Technologies at Upcoming Conference
Are you managing a tank yard with an above ground floating roof, retention pond or diked area ? The EnviroEye Drain Guard System can be your extra pair of eyes. The use of this new monitoring technology continues to reveal benefits such as uncovering weeps, determining which tank needs servicing and uncovering potentially devastating issues through early indicators like scale flakes in the articulating drain line.
A well known challenge in using floating, open roof type storage tanks is protecting them from contamination that rain water, debris, and continuous motion create. The fall issue of Tanks and Terminals "To Close or Not to Close" highlights this topic and provides insight into the evolution of emerging technologies to address these obstacles.
Founder and President, Mark Rauch will share his experience on September 29th at 3:00 pm
"Is Your Roof Drain Valve Open or Closed"
Leaving Drain Lines Open or Closed
Mark Rauch has owned and operated pipeline and storage tank facilities for over 25 years and is past treasurer and current Vice Chair of the Florida Energy Pipeline Association (FEPA) and a member of the Florida Keys Area Committee.  The presentation will cover:
Challenges in using floating, open roof type storage tanks including his experience in protecting them from contamination
Emerging strategies to manage drain systems and avoid unnecessary complications
New options for leaving a drain in the open position.
Real world experience with a system that can alert operators when a tank needs immediate attention and before problems develop
Employment of new technologies to reduce the burden on tank farm personnel to rely solely on visual inspections to evaluate and determine if product is leaking
The EnviroEye management team will be at NISTM in Galveston September 28-29, 2016 Booth #403. Stop by the booth for an EnviroEye unit demonstration, or contact Michael Sprung to schedule a meeting at (281) 750-2678.
Michael Sprung
Direct (713) 627-1700 / Ext. 103
Cell (281) 750-2678 
michael.sprung@enviroeye.net